Welcome back, after a lovely day spent in the Mt Lofty botanical gardens last weekend I am feeling in touch with nature with the amazing Botanical Blooms Bundle

When I saw the colour challenge at The Paper Players and the theme for the Global Design Project I immediately drew from the inspiration of the autumn colours of the Botanical Gardens
I've used Sponge Daubers to add colour the flowers, I mixed and matched Melon Mambo and Pumpkin Pie, and oh my, how amazing is the result - the flowers are so intense and bursting with colour. The veins on the flowers are added using an Aqua Painter.
I also cut some of the leaves from Pumpkin Pie and stamped and sponged with Mossy Meadow to get a lovely autumn hue for the leaves, also adding sponging to the larger leaves cut from Mossy Meadow and used my Bone Folder to curl the petals and leaves to give added depth and dimension.
I've used One Big Meaning for the sentiment for this card - this is such a lovely set, one of my favourites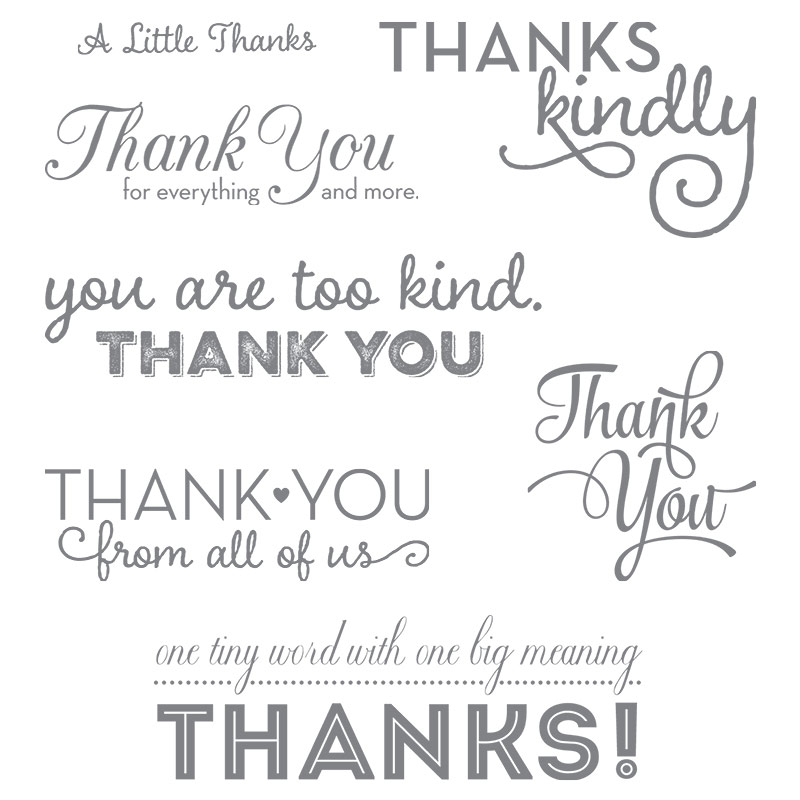 Thanks for visiting today, I hope you enjoyed viewing my project. I would love to update you when I create a post! If you would like to receive an email from me when I do
Click Here
. You can also
subscribe for my newsletter
for Stampin' Up news, updates and Sales.
When shopping remember to use the current Hostess code displayed at the top of my blog at the check out and you will be eligible for a Thank You gift for for shopping with me - Learn more
here
- be sure to click YES that you allow me as your demonstrator to contact you in your account settings otherwise I won't be able to forward your Thank You gift.
Have you ever thought about joining Stampin Up? Why not t
urn something you Love into so much more .... Pay $169 and get $235 of product of your choice with free shipping! Click here to learn more.